I have written articles that have appeared in publications ranging from peer-reviewed scholarly journals to popular history magazines.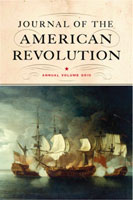 Journal of the American Revolution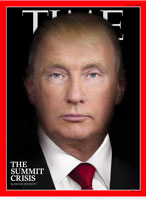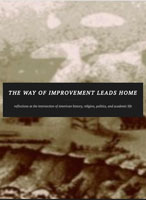 The Way of Improvement Leads Home: Reflections at the intersection of American history, religion, politics, and academic life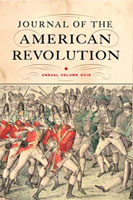 Journal of the American Revolution
History Today
"Band of Brothers"
[George Augustus, William and Richard Howe]
Vol. LVIII, 6
June 2008, 25-31.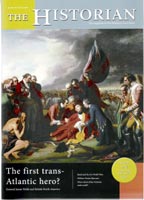 The Historian: the Magazine of the Historical Association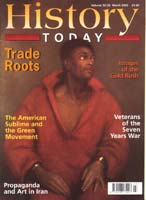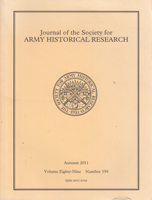 Journal of the Society for Army Historical Research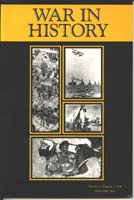 War in History
"'A Service Truly Critical': The British Army and Warfare with the North American Indians, 1755-64"
Vol. 2
April 1998, 146-75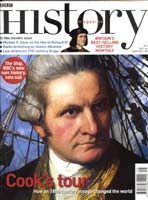 BBC History Magazine
"Swapping Sides"
[Renegades on the Colonial American frontier]
Vol. IV, 9
September 2002, 40-4.